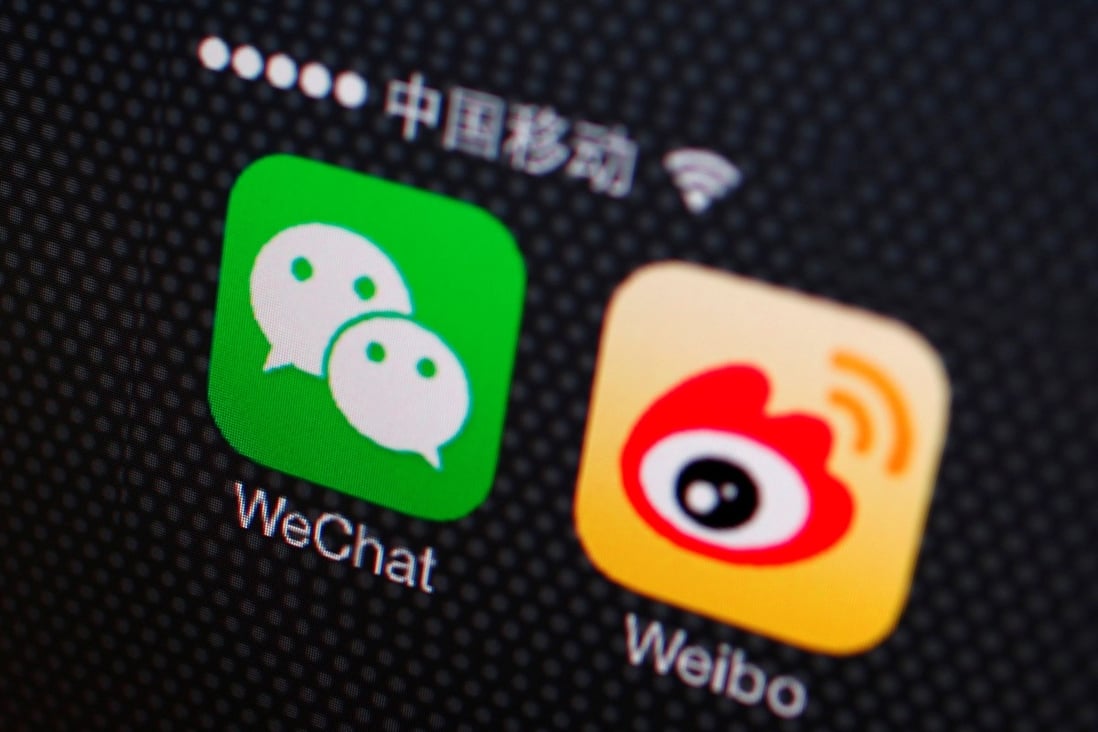 China has launched a new campaign to crack down on "fake news" in Beijing's latest effort to clean up online content, placing additional pressure on the country's social media platforms to screen out unsanctioned information, likely impacting citizen journalists.
The campaign will target "illegal news activities" by news organisations and staff, internet platforms and public accounts, as well as unaccredited social organisations and individuals, according to a summary of a recent teleconference by the Central Propaganda Department of the Communist Party, which is published on government websites.
China has one of the most extensive and sophisticated systems in place to control online information. The government has also imposed strict licensing requirements for reporting and broadcasting. Details of how the new campaign will be rolled out have not been revealed, but it is expected to impact the country's social media platforms.
"It will have implications for platforms including WeChat and Douyin. For example, [public accounts] might publish less content, possibly leading to a loss of users," said Zhang Yi, CEO of iiMedia Research, referring to Tencent Holdings' ubiquitous chat app and the Chinese version of TikTok, owned by ByteDance. "But it will have a positive impact on the overall social media environment."
The campaign is being jointly carried out by 10 government departments: the propaganda authority, the Cyberspace Administration of China, the Supreme People's Court, the Supreme People's Procuratorate, the Ministry of Industry and Information Technology, the Ministry of Public Security, the State Administration of Taxation, the State Administration for Market Regulation, the State Administration of Radio, Film and Television, and the state-backed All-China Association of Journalists. (Source: scmp.com)
---
HPA-China commentary on the above article:
Although this article is targeting news that would put the government in a bad light or spread panic among its citizens, laws like these can have a board stroke and be used to target products or industry sectors. Best to keep control of your marketing and advertising to ensure your products are following advertising / marketing regulations especially on social media platforms.