ChromaDex, a Nasdaq-listed bioscience group, is hoping to capitalise on the burgeoning China market for health supplements in a fast-ageing society, following a tie-up with the Sinopharm group, chief executive officer Rob Fried said.
The firm, which counts Hong Kong billionaire Li Ka-shing among its backers, has partnered with Sinopharm Xingsha Pharmaceuticals (Xiamen) to manage and market its top-grossing flagship anti-ageing product Tru Niagen on e-commerce platforms.
The Chinese market "is very important in the long term, perhaps the most important," Los Angeles-based Fried said in a video interview. An ageing population and more discerning consumers are propelling sales while also intensifying competition, he added.
Net sales of Tru Niagen increased 24 per cent to US$14.8 million in the third quarter, accounting for 86 per cent of the group revenue, according to its exchange filing on November 3. Losses, however, widened to US$21.8 million for the nine-month period from US$13.8 million a year earlier.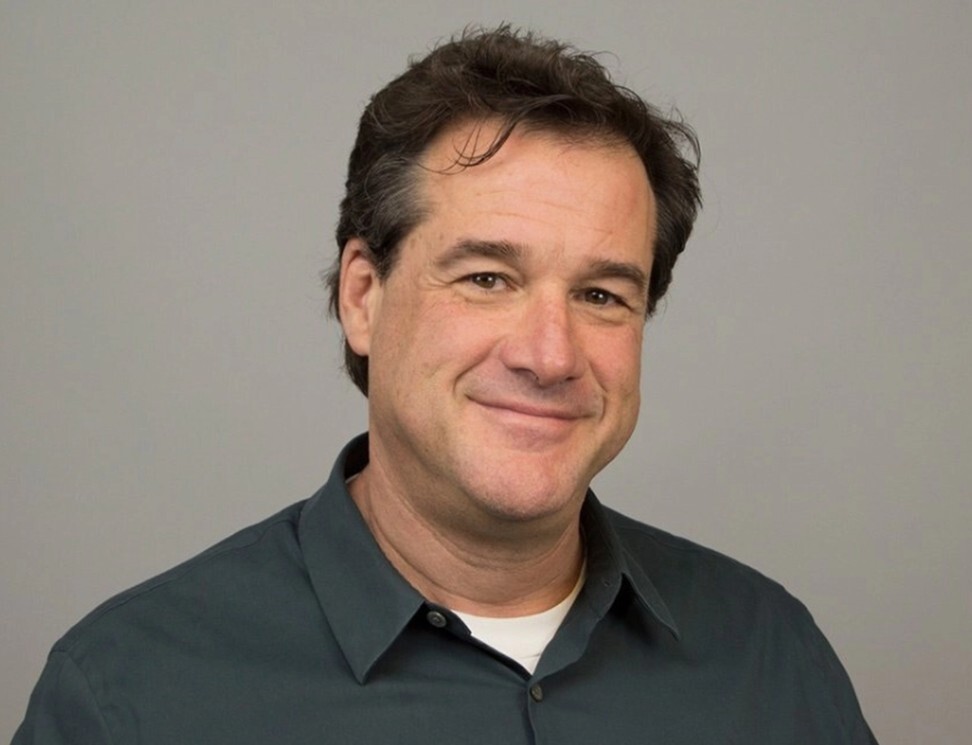 Rob Fried, CEO of ChromaDex, sees China as a very important market. Photo: Handout
ChromaDex plans to seek regulatory approval to sell the supplement in mainland retail stores. While sales through online platforms like Tmall, JD, WeChat and Koala are permissible since the product is shipped from outside China, sales growth would be capped given the per-person and per-year restrictions on purchases.
Tru Niagen delivers nicotinamide riboside – a synthesised form of vitamin B3 – that can be used by cells to create nicotinamide adenine dinucleotide (NAD+), which is said to be able to enhance cellular health and strength to slow the human ageing process.
That puts ChromaDex in competition with rivals with products that deliver nicotinamide mononucleotide (NMN). Sales of NMN-based products jumped by about 35 per cent in 2020 to 5.1 billion yuan (US$797 million), and the market size could reach 27 billion yuan by 2023, according to iiMedia Research.
Both NAD+ and NMNsupplements should carry a profit margin of about 50 per cent, according to Zhang Yi, chief executive of iiMedia Research.
China's latest census showed that 14 per cent of the 1.412 billion people in 149 mainland cities are aged 65 or more. Healthy ageing products ranked among the highest grossing in the health supplements category on e-commerce platforms.
ChromaDex shares have surged 36.5 per cent this year giving the entire company a market value of about US$447 million. Horizons Ventures, a private venture capital vehicle funded by "Superman" Li, owns 15 per cent of ChromaDex, making it the single biggest shareholder. Solina Chau, Li's business associate, owns about 10 per cent.
That puts ChromaDex in competition with companies who sell similar products that deliver nicotinamide mononucleotide (NMN) -a more widely known precursor for NAD+ to Chinese consumers. Both supplements should have a profit margin of around 50 per cent, iiMedia's chief executive Zhang Yi said.
"The surge in investment capital has stimulated the heating up of the sector especially in the first half of 2020", said Zhang. "People's eagerness for a longer life especially after the outbreak of the pandemic also helped the industry's growth."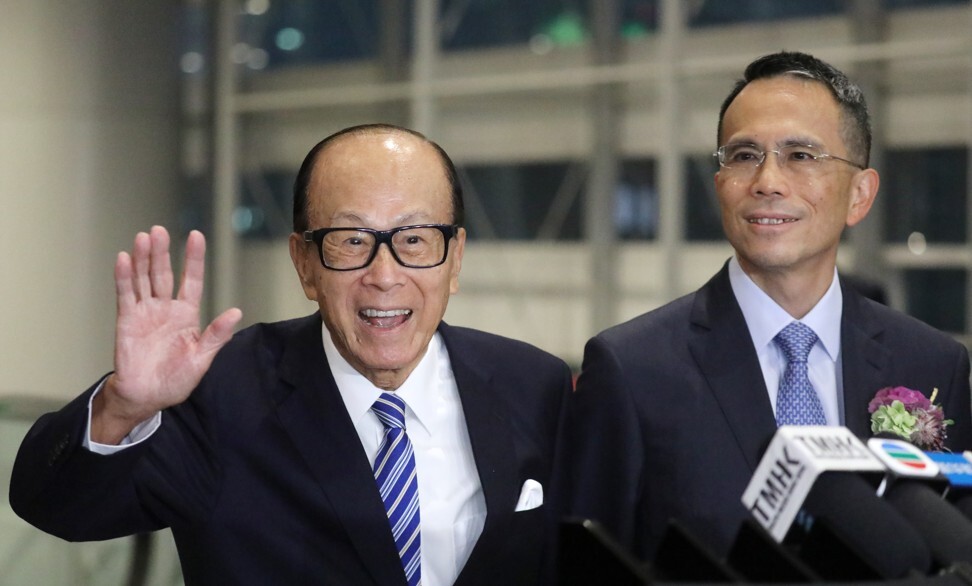 Hong Kong tycoon Li Ka-shing with his son Victor Lim in January 2020. Photo: Dickson Lee
Growth in the NMN product segment has been rapid, attracting more players into the scene, according to Citic Securities. A quick keyword search of "NMN anti-ageing" on Tmall showed more than 30 brands selling similar products, with the prices ranging from 51.8 yuan to 99,000 yuan a bottle.
Xiamen Kingdomway Group, which develops Doctor's Best NMN products, has emerged as a major domestic competitor in recent years with its lower pricing. Hong Kong-based GeneHarbor Biotechnologies is aiming for a listing in Hong Kong, as well as floating its mainland unit in Shanghai, founder Wang Jun said in an interview in September.
With Sinopharm's assistance, ChromaDex intends to apply for approval to sell its Tru Niagen in local retail stores, Fried said. He expected the country to become its largest market within a decade.
"The Chinese government has not granted certificates for these products, although some of them have received approvals from other nations," said Zhang of iiMedia. "From the perspective of health supplements and drugs, it is still in an early stage and far from being mature." (Source: scmp.com)