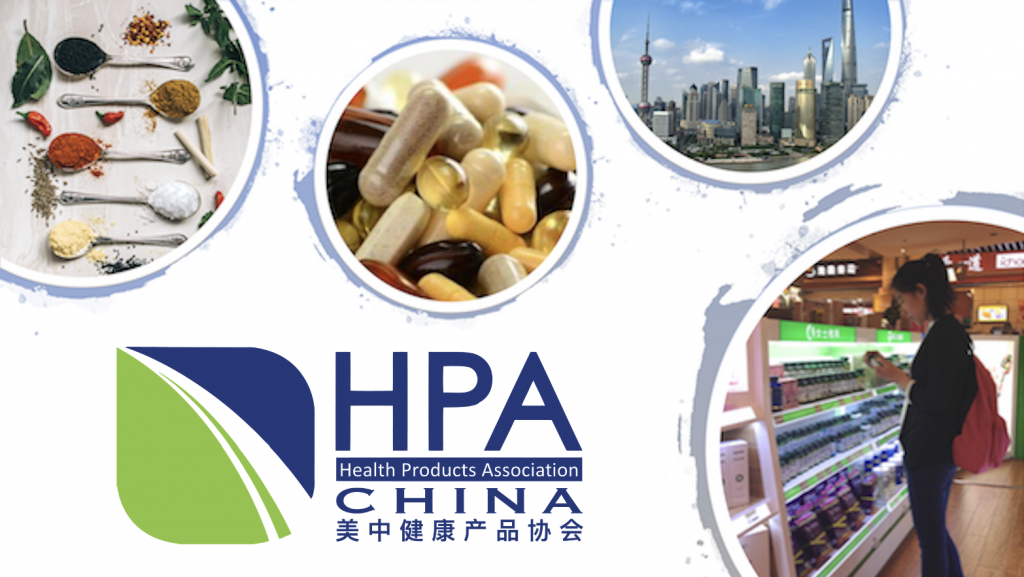 Thank you for visiting the association's hub page which has links to some important FREE information. Please feel free to access any or all of the below services.
Newsletter "China Updates" – This is HPA-China's FREE weekly newsletter in English. It highlights the latest market intel, regulatory information, consumer trends, product launches and much more from China's overall dietary supplement, nutritional ingredient and health food industry. Please subscribe below:
"Cross-Border Data Reports" – This is a FREE monthly report covering China's leading e-commerce platforms, Tmall and Taobao. This is FREE to anyone. However, Members of the association enjoy a much more robust "Data Pack", which includes 50 plus pages of raw data sales information from the platforms. It's an ideal way to see what's selling, how much, price points and who the market leaders are and much more.
Membership – There are a variety of ways to join the association and benefit from HPA-China's many services. Members include Global Dietary Supplement Finished Branded Products (B2C), Global Nutritional Ingredient Manufacturers & Suppliers (B2B) and any entity or individual that is providing a service to the above mentioned companies.
HPA-Global Insights – is a video podcast show hosted on YouTube by the association's executive director Jeff Crowther. Here Jeff interviews and discussions with industry leaders a variety of global dietary supplement topics covering business related issues across different markets. Of course China is highlight in many of these videos.
Probiotics China News Bites – this is a monthly look at China's growing probiotic industry. Bringing you quick and easy to read market intel. If you are in the probiotics industry, this is a must read.