Consumer Base –
"China's consumer base is estimated to be over 300 million and growing."
Market Development –
"China's dietary supplement industry is growing at double digit rates."
Cross Border and Social Selling –
"China's e-commerce and social media platforms give Chinese consumers access to thousands of international dietary supplement brands"
Consumer Base –
"China's consumer base is estimated to be over 300 million and growing."
Market Development –
"China's dietary supplement industry is growing at double digit rates."
Cross Border and Social Selling –
"China's e-commerce and social media platforms give Chinese consumers access to thousands of international dietary supplement brands"
Your Trusted
Partner in China
Assisting global dietary supplement and nutritional ingredient manufacturers succeed in China since 2010.
Health Products Association – China (HPA-China) is a U.S. non-profit 501(c6) association dedicated to the overall natural health products industry including dietary supplements, nutritional ingredients, probiotics, sports nutrition, omega fatty acids, organic foods, natural cosmetics, and traditional herbal products.
Mission Statement
HPA-China represents the largest group of global dietary supplement, nutritional ingredient and service providing companies operating in China. HPA-China is working towards the continued development of China's overall natural health product industry by advocating for a more open and transparent regulatory environment and is committed to increasing the trade and availability of its member's and client's products through regulatory advocacy and a variety of business services, which will benefit the health and wellbeing of both industry and consumers alike. 
Message from Executive Director
China's economy and consumer base is growing rapidly and with that families have more expendable income to spend on their loved ones' health and wellness. However, the industry is moving faster than regulations can keep up. As a result, the regulatory situation in China for dietary supplements is still quite restrictive, but is undergoing continuous reform and development as the industry expands at breakneck speeds.
China has the most potential of any other market in the world to make as your company's next destination. HPA-China is here as your trusted partner to assist in your China business endeavors. Although full of promise, the market remains a challenge for international companies to navigate. Consider joining the association to ensure you have all the tools at your disposal to succeed! The HPA-China team and I look forward to assisting in your company's successful China strategy.  
Warmest Regards,
Jeff Crowther
Executive Director
Get the latest news and market intel on China's natural health product industry
HPA-Global Insight's, Jeff Crowther, talks with Monika Xing, Deputy Director of Health & Nutrition Depart - CCCMHPIE, about HNC Expo...
Read More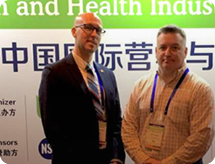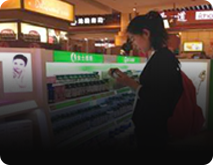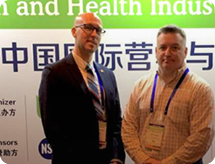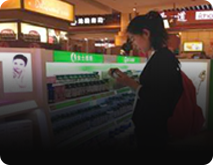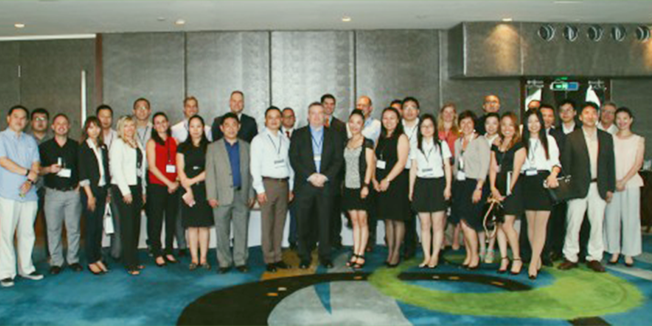 The Association's mission and initiatives would not be possible to accomplish without the support of its members and Clients. The association continues to increase its membership as more and more industry leaders look to China as the next big market for natural health and personal care products.
Join the largest grouping of global dietary supplement and nutritional ingredient manufacturers operating in China. HPA-China works with companies at all stages of business development from companies exploring China for the first time to those with offices, staff and years of experience in China.