This week I was reminded by my calendar that on August 6, 2005 I landed in Beijing, China as an NBTY representative and China Business Development Manager. I enjoyed China so much, I ended up living there 14 years. Truly an amazing part of my life. I'm still very much focused on China and running HPA – China & HPA-Global Insights (www.hpachina.org). The association assists dietary supplement and nutritional ingredient manufacturers with their China endeavors.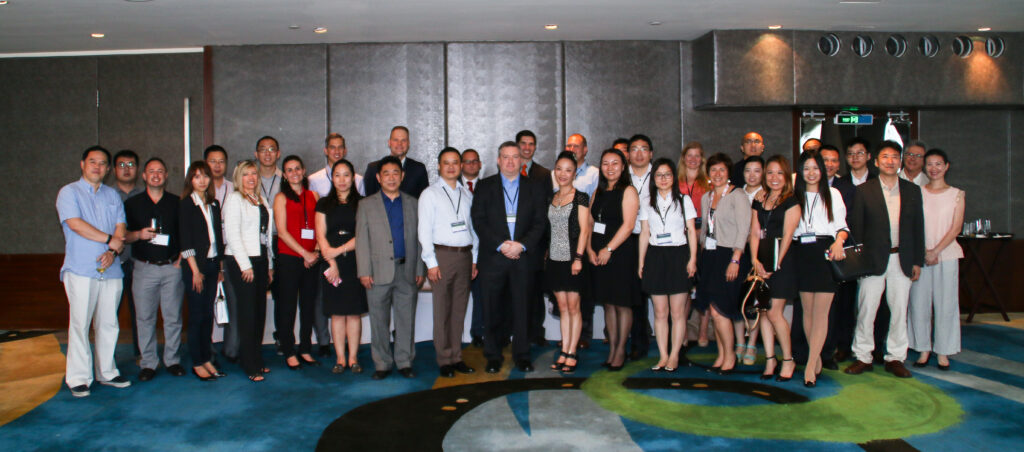 Services include the following:
Market Entry & Regulatory Consulting
Matchmaking & Partner Search
Marketing & Branding (Both Chinese and English)
Sourcing & Manufacturer Verification
Industry Conferences & Seminars
To Learn more about the association's services, click HERE.
If your company is interested in China opportunities, feel free to reach out (info@hpachina.org). Also sign up to receive "China Updates" weekly newsletter for FREE by clicking HERE.