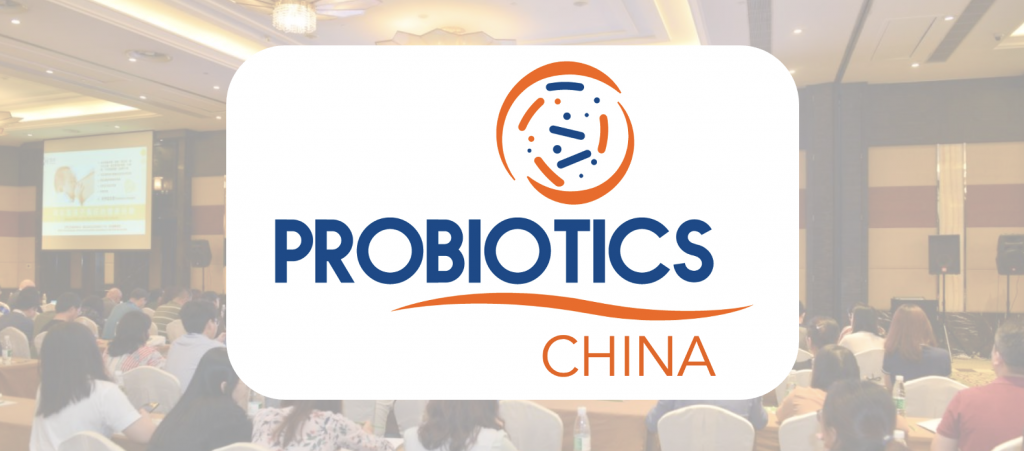 Novozymes released the "Pylopass™ and Helicobacter pylori White Paper"
Morinaga Milk's strain Bifidobacterium longum subsp. BB536 was approved for use in China infant food
Morinaga Milk's strain Bifidobacterium infantis M-63 has obtained FDA's GRAS (Generally Recognized as Safe).
Vland Biology (603739.SH) announced that Vland Biology and ADM group jointly established a probiotic joint venture- ADM & Vland Biotechnology (Shandong) Co., Ltd. ADM Singapore holds 50% of the registered capital. After the establishment of the joint venture, the products will be sold globally.
The China Nutrition and Health Food Association issued the group standard T/CNHFA 006-2022 "Probiotic Food Viability Rate Grading Specification", which classifies the probiotics livability. The level 1 standard requires the livability to be higher than 50% in probiotics food.
The "Daily Clear" probiotic jointly created by SPH and Fonterra was officially launched.
Hubei Angel Group invested 500 million yuan in the plateau probiotic industrialization project signed in Tibet.
JuneYao Health (605388) released the relevant announcement that it intends to participate in the public recruitment of investors for the bankruptcy and reorganization of Biogrowing Bioengineering (Shanghai) Co., Ltd.
Aland Nutrition has reached a cooperation agreement with British CULTECH LTD, and will be the exclusive agent for the development and sales of Lab4's proprietary probiotics in the Chinese market. It is reported that Lab4 contains four proprietary strains: Lactobacillus acidophilus (CUL60), Lactobacillus acidophilus (CUL21), Bifidobacterium animalis subsp. Lactobacillus (CUL34) and Bifidobacterium (CUL20).
H&H Group established a scientific advisory committee to focus on healthy nutrition for the families.
Cicada Mama released Douyin's first-quarter nutritional supplement industry report, collagen and probiotics ranked top two.
Yili group launched BL-99 probiotic solid drink, each (2g) contains ≥20 billion active probiotics, in addition, dietary fiber and GABA are specially added to support intestinal health.
"minayo" launched the new product "Lanyouli", which single capsule contains over 10 billion CFU active probiotics.
DSM has launched two probiotics solid beverages, the Xiaozitiao probiotics solid beverage and Yimu + fruit fiber probiotics solid beverage.
Soforla, a professional nutrition brand under Ausnutria, launched Soforla "Milk Treasure", which is a probiotic prebiotic lactase-modified milk powder.
Wonderlab has launched the "Frozen Series" limited-edition gift box of probiotics for children. One bottle contains over 20 billion live bacteria, all of which are edible strains for infants and young children. Lactobacillus fermentum CECT5716 is specially added.
.Zhongweiyuan Biological Co., Ltd. launched three newly developed products, namely easyyou active probiotic drink, Livebio crystal ball probiotic (day and night), and Shengmingcui compound postbiotic drink . In addition to active probiotics and prebiotics, liquid probiotic products also contain probiotic metabolites (enzymes, enzymes) and dead probiotics (protein).
The Danish biotechnology company Chr. Hansen Holding A/S officially announced the launch of a new type of fermentation strain, VEGA™ Boost, which can be used to produce dairy substitutes such as plant-based cream cheese.
Gnubiotics Sciences announced a strategic partnership with ADM to collaborate on the commercialization of pet microbiome solutions.
(Source: HPA-China)
Visit HPA-China's Information Hub, CLICK HERE